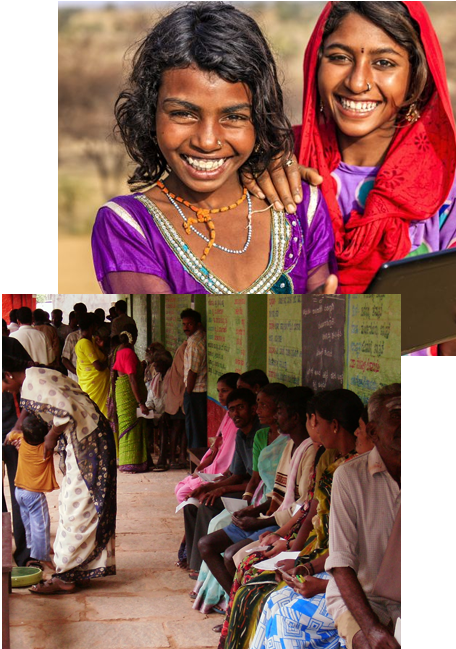 Combination of altruistic vision and strategic pragmatism –
Our institutional policy has been derived from sheer strategic thinking and planning. Under any circumstances, we have always adhered to pragmatic strategic planning. Strategic planning has made it possible for us to proceed with cracking excellence and invincible momentum towards our desired goal.
But how did it help us?
First of all, prudent strategic planning has enabled us to recognize that the environment will continually change with the passage of time. Accordingly it has facilitated us to determine the trend of prospective change in the socio-economic front of our country and to design a pliable strategy for getting acclimatized with such probable changes.
Secondly, the strategic planning has helped us to scrutinize each opportunity and every deterrent factor associated with the micro-level socio-cultural and socio-economic aspects of our target area. We have firmly embraced every opportunity and ensured judicious deployment of it. Similarly we have de-escalated the intensity of every threat by dint of our intensive strategic planning.
Thirdly, strategic planning has facilitated our operational maneuver, keeping into account our institutional resources and deficits. Accordingly, before initiating any program, we have mobilized majority of the resources which are necessary for the efficacious implementation of that program. Similarly before launching any program we have tried to plummet the intensity of our institutional debility that may encumber the execution of the project.
We are indebted to the great visionary and tireless missionary Mr. Baikantha Nath Biswas, who has made us acquainted with minute intricacies and subtle nuances of strategic planning. He has ensured the harmonious concoction between our inherent unfettered enthusiasm and acquired strategic pragmatism.
And this wondrous concoction has played an instrumental role in crystallizing our dream into tangible fruition!!!